This is a renewed high-quality power module standard based on the ACSP7, but with dual internal power supply to improve the stability of the Hall-sensing.
The mRo Power Zero from mRobotics offers extremely accurate measurements across the entire current & voltage operating range with a non-invasive Hall-effect current sensor for UAV/robotics application, and high precision voltage dividing circuit for consistent and reliable measurements.
Compared to the ACSP7, the .5v offset is removed and the current sensing is compared with a dedicated power reference. The integrated electrolytic capacitor reduces voltage spikes which result from longer input cable lengths and higher voltage batteries.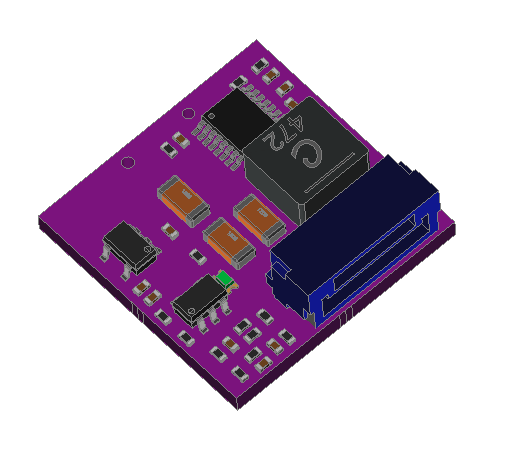 Power Module

Dimensions

18mmx18mm (.70″x.70″)

Height: 7.30 mm (0.28″)

Weight

2.5g (0.08 oz)

Maximum Input Voltage

50.4v 12s lipo

Max Current Sensing

90 Amps

Max Current from 5.3V Power Supply

2 Amps

Compatibility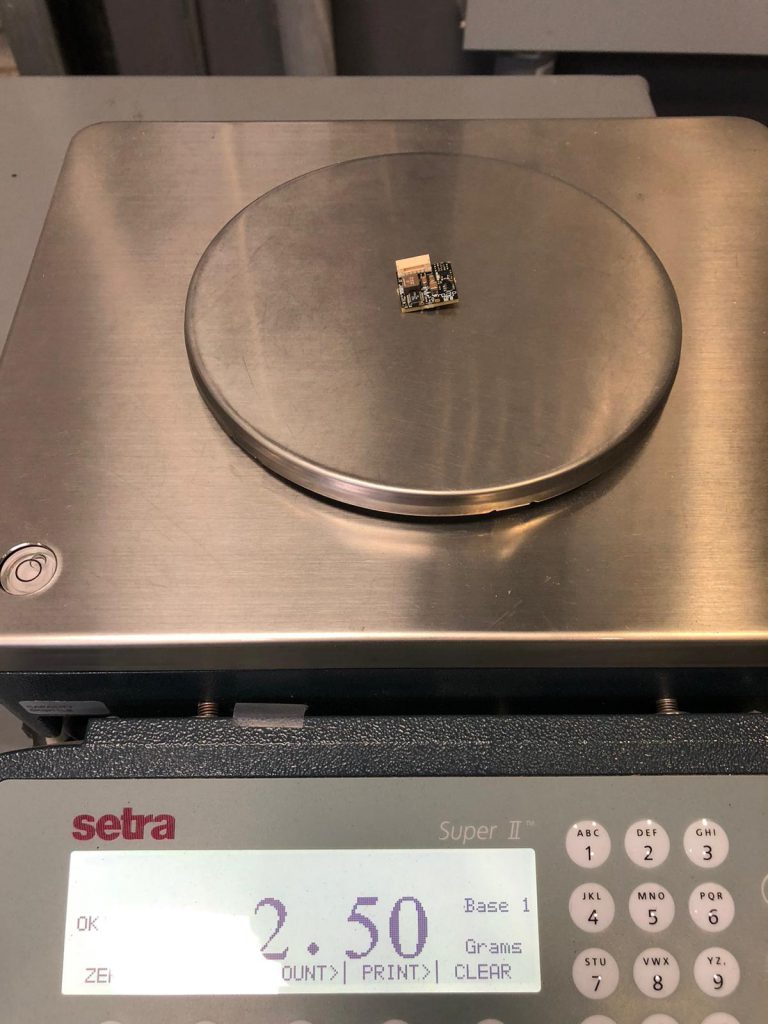 PINOUT:
If you want to make your own cables and route them to connect it to your autopilot, you can simply follow the order of the pinouts, as it is the same Dronecode standard.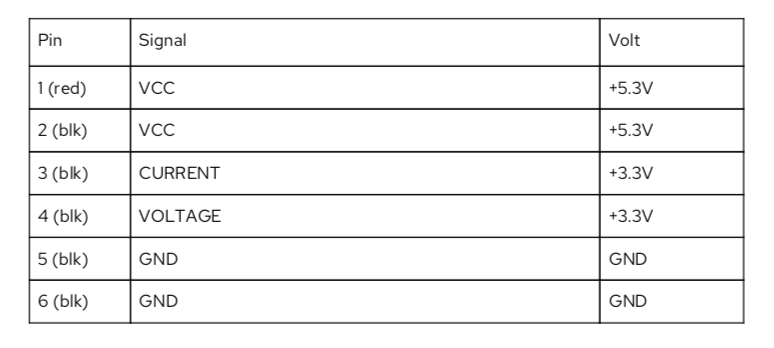 CONFIGURATION INSTRUCTIONS:
If you want to configure it on Mission Planner, you can follow these instructions.
Have fun! And remember that "without electricity, there can be no art." – Nam June Paik
Pedro Matabuena
Twitter: @pmatabuena