Unfortunately, Pixhawk1 is coming to an end due to most components being already discontinued; we know many people love it and trust it (we still sell a lot of them).
Would you feel less sad if we offered you an option that is a million lightyears better, with the same factor, after we stop Pixhawk1 production?
As a gift to our community, at mRobotics, we will offer Control Zero Classic, AKA Pixhawk1 Pro. This way, we can peacefully give Pixhawk1 its well-deserved retirement, but provide some of you another option. Control Zero Classic (
CZC) is based on our well tested Control Zero platform, which is currently used by Fortune 500 military and research entities around the world, with several hundred hours of usage in harsh conditions. We would like to share more data, but… those NDAs are killing all the fun! It is so successful that believe it or not, it is being considered to go to another planet.
Offers brand new voltage-selectable buffers that are compatible with DShot, 12 PWM outputs, and yes… an H7 microcontroller. It is also half the price, among other features.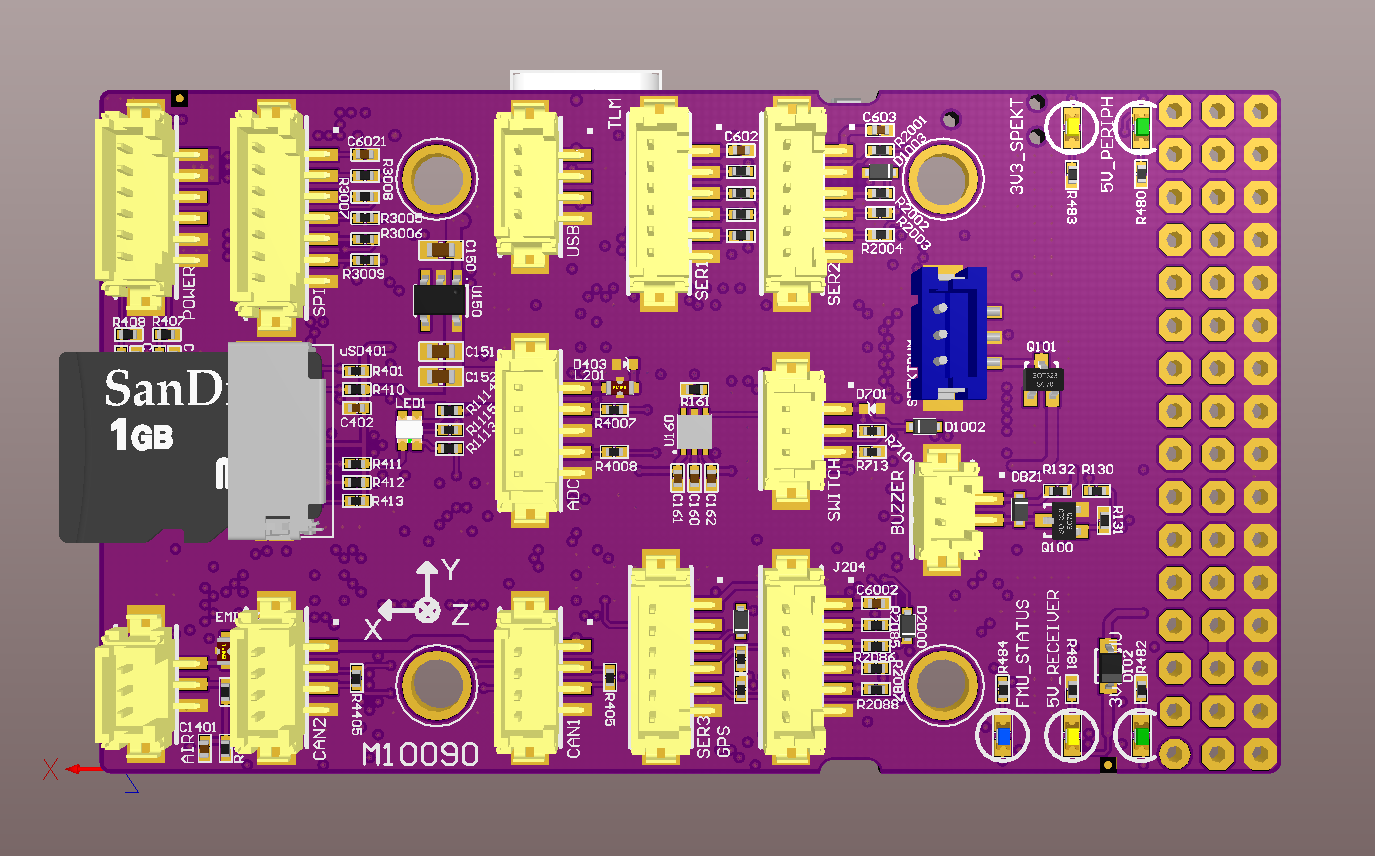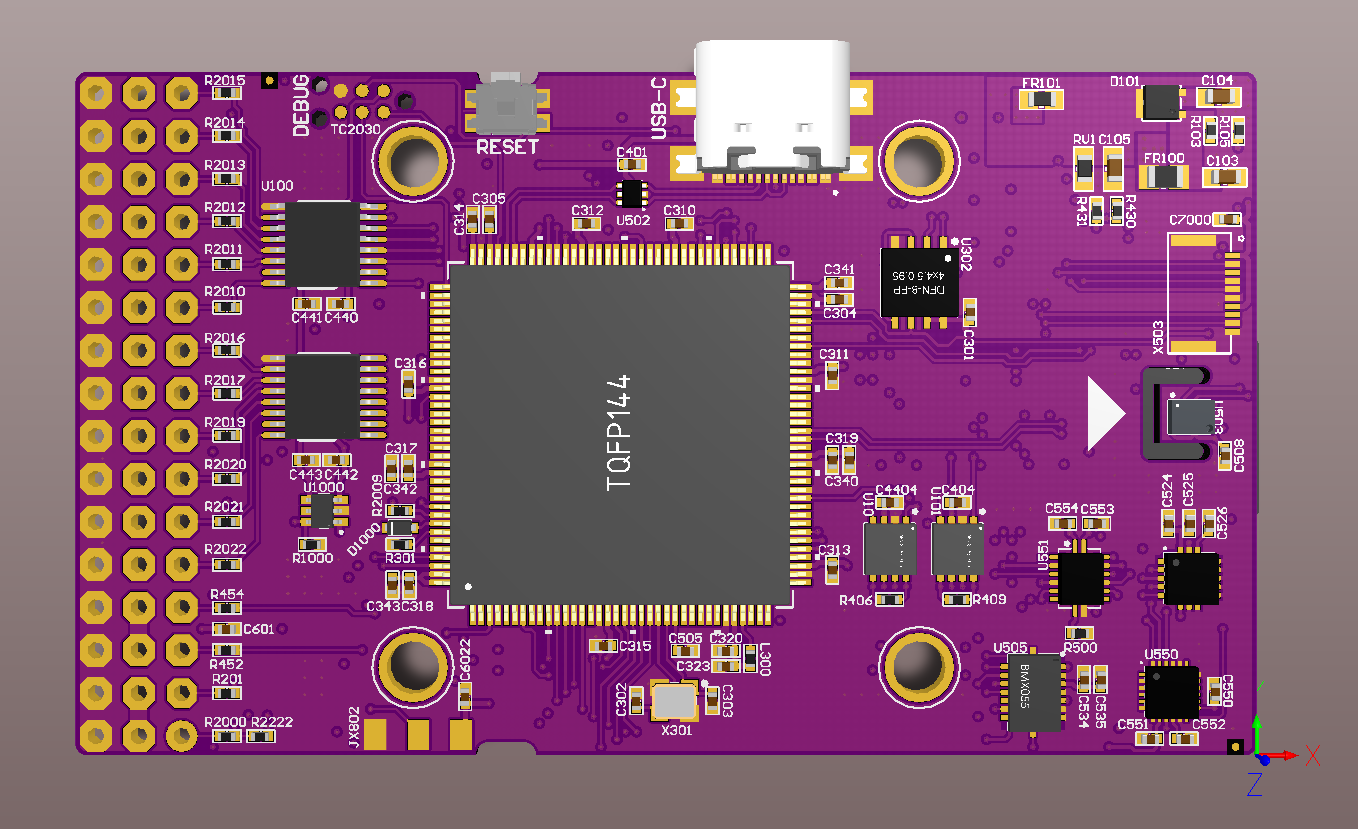 More innovation coming soon…
For special requirements for our electronics or custom cables, please contact us at: